Hey Minneapolites – join me this Friday at The Fine Line Music Cafe for THE BIG EPIC SHOW! It's a variety show of sorts, emceed by Miss Cherice and DJ Daytime, a duo who can sing, dance and make you laugh. THE BIG EPIC SHOW is based on audience interaction and features a dance competition, a hip hop rap battle, a silent auction, and performances by Dwynell Rolland, BdotCroc and MC DJ Juice. Talk about variety…it's definitely going to be action-packed and entertaining!
Schedule of events is as follows:
7:00 – Red Carpet (dress-to-impress, when else do you get to?)
7:00-8:30 – Silent auction benefiting National Alliance of Mental Illness (NAMI)
8:00 – Performances by Dwynell Rolland, BdotCroc and MC DJ Juice begin
9:00 – EPIC SHOW performance and dance competition
10:00 Fashion show and finale performance
Tickets are $12 in advance and $15 at the door. Tickets can be purchased online here.
Also, in true Fine Line fashion, there will be drinks and food available for purchase.
Preview the acts:
Dwynell Roland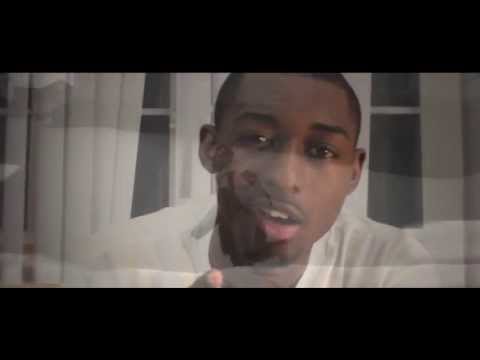 BdotCroc