As another homage to the talented Joseph Gordon-Levitt, I'd like to tell you about hitRECord.org. This collaborative site is a production company that enables users to upload original content to be listened to, watched, downloaded, remixed, and sampled. It started as his personal project 5-6 years ago, but opened up to public collaboration in 2009. The deluge of creative juices is astounding and it's hard to know where to even begin. I had never considered really creating anything that would be recorded, but this site inspires me to and I know a lot of talented people who I could picture benefitting from the artistic community on hitRECord.org. Singers, artists, writers, film makers, come one, come all!
Joseph Gordon-Levitt blows me away with his voice, his videos, his recordings. He's not too bad on the eyes either. JGL aka RegularJoe explains, "We call hitRECord an open collaborative production company. Now I'm super lucky and grateful to get to work within the established entertainment industry, but Hollywood can be a bit, you know exclusive. And there's so many great artists all over the world doing great work, so this is my way to work with them and by them I mean, hopefully…you."
You can browse the site or check out any of hitRECord's printed media like this Tiny Book of Tiny Stories or this RECollection. Clever, yes?
My favorite collaboration I've discovered so far is  "Nothing Big". You'll have to delve into the site if you'd like to listen/read/watch all of the contributions since I'm not sure how to embed it all here. Nothing Big has existed as a song, an image,  a video, and so much more, not necessarily in that order. Seriously, I can hardly stand how creative and talented regular people are.
A user took that song and made a video for it: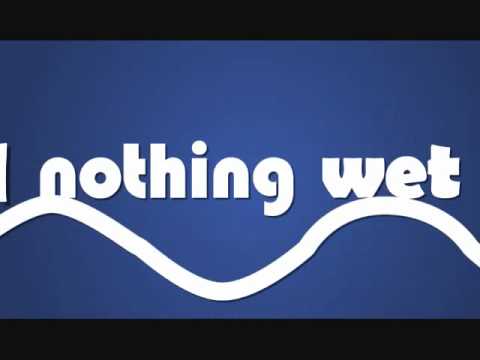 TWSS.
Then Joseph Gordon-Loveit (I'm being hilarious) performed it live at one of his shows:
The actual song starts at 0:57…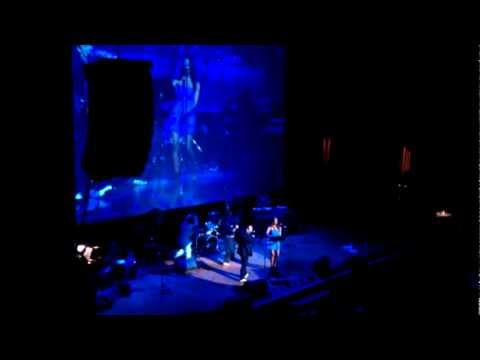 Are you harboring talent? Are you inspired? I think you should hit record!
Photo via: NY Times Style Magazine